We flew out of the States a few months back to tour Paris and London which are two places I have always wanted to see as a tourist, art admirer, and clubber. I really hate calling myself a tourist but when you are walking around with 2,000 or so others doing the same thing that is mostly what it is. Even at the Tate Modern museum of art and waiting in line for the London Eye you are mobbed in with many others there for the first time which is a neat experience.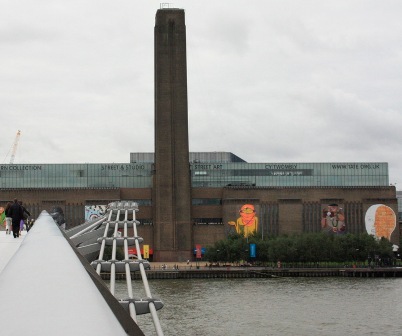 We thought we needed to book our flight months in advance but because tourism was down this year the flight was not as full as we had expected. We could have just saved the interest we would have earned and booked the flight closer to August 5th when we left town. It took so long just to figure out where we were going to stay and if that hotel was close enough to the things we wanted to see.
Turns out the hotel I stayed at at Sheridan Belgravia was not really close to the clubs or things I wanted to see. It was close to some real expensive boutique shopping at places that did not do much for me. I enjoyed the quiet area though after walking around in Soho and other places it was relaxing to come back to the Sloane Square area.
If you wish to stay near Trafalgar Square which is close to most anything then I recommend staying at the Citadines studio apartments hotel which seems fairly inexpensive or the Hotel Adelphi Hotel just walking distance to Heaven Nightclub.
As you know the US Dollar just sucks compared to the EURO and is literally nothing compared to the British Pound Sterling. The British Pound really ripped my credit card statements a new one when it was finally tabbed up. I was better off using a Capital One card that reimburses the foreign transaction fees or an American Express card that only charges 2% instead of the Visa/MasterCard's that I used. I found that going to an ATM helped out because most of the clubs took cash anyway unless you charged up a minimum of 20 Pounds or so.
So when you get online to try and find someone over in London to hang out with it is not very easy. You have to figure out the neighborhoods and kind of map things out to know where people are and if they are close to you. I mostly got online to find some people to go clubbing with or if someone knew what clubs were happening on what nights.
A few things you need to know are words like Lad and Camp. Two words that I am not used to using. I thought a camp was somewhere you walked around with a flashlight and slept in a tent.
What is Camp?  When you try and find someone to hangout with online using Manhunt.net or Adam 4 Adam you might run across "lads" that are saying they do not want boys that are camp.  I had to ask because I had no idea what it meant.  Camp means flamers or queens and they are requesting that they want someone who is more straight acting or masculine.  I prefer someone in the middle myself – someone too straight is boring and someone too gay is just too much fun.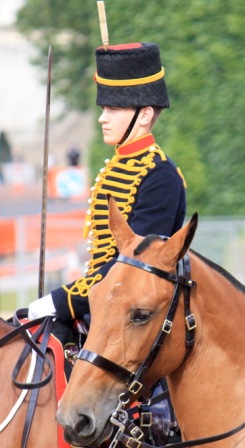 Ways to find guys to hang out with in London is using Gay.com chat, Adam 4 Adam, and Manhunt.net. You can also use DudesNudes.com and sites such as GayRomeo.com. I found Craig's list to not be used as much in the UK. You will have more luck just going out and meeting people at the bars and clubs than online because online everyone seems so far away from each other and never close enough to your tube station.
Here is a previous article we wrote on gay youth in london. The best shows to see are Billy Elliott and Wicked.  Billy Elliott features music from Elton John and is a story about a boy growing up dancing… very entertaining.
A must when you are visiting London for the first time is to download this free guide which is the Official Gay and Lesbian Guide.  This was the best resource imaginable and told places to dine, drink, dance, and things you need for planning your trip to the UK.  I carried this guide with me everywhere or certain pages of what I intended on doing that day and it helped me navigate the city better than anything else.